As life settles into its new routine here at our new apartment, I have begun to think about the things I said that I was going to take care of once the move was over. One item on the list is a guitar upgrade. I have been holding back for some time now, but I am almost ready to take the plunge. I predict that by the end of summer I will have a new guitar.
I thought about a Fender Player Strat. An excellent guitar and one that sounds awesome. I like the price, but there is something about it that keeps me from making that final decision.
The guitar that I have decided upon is the Paul Reed Smith SE Custom 24. There are two stunning versions of this guitar and my choice is down to these two versions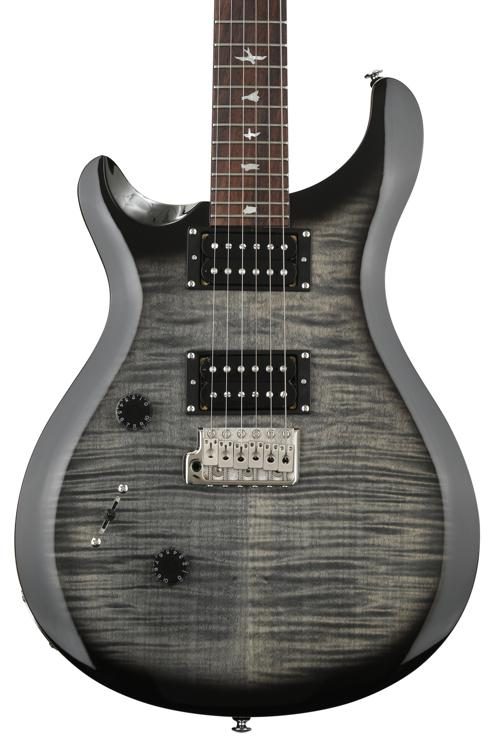 The Trampas Green is absolutely beautiful, I have seen one in person, but the Charcoal Burst version is also a treasure to look at. These guitars sound awesome and they are so comfortable to hold, they just feel perfect to me.